Sport
OJSC Severneftegazprom Team Took Part in YAHA-Marathon 2016
OJSC Severneftegazprom team participated for the first time in an Open Championship of Novy Urengoy in sport tourism "water distance - kayak" called Yaha-Marathon 2016.
The competitions were arranged by the Administration of Novy Urengoy, municipal autonomous organization Center for Development of Physical Culture and Sports, to identify the best athletes in Novy Urengoy and Yamal-Nenets Autonomous District as well as to promote tourism as a popular recreational sport.
Severneftegazprom's team of 6 participants was formed into 3 groups: 2 men-crews and the mixed one.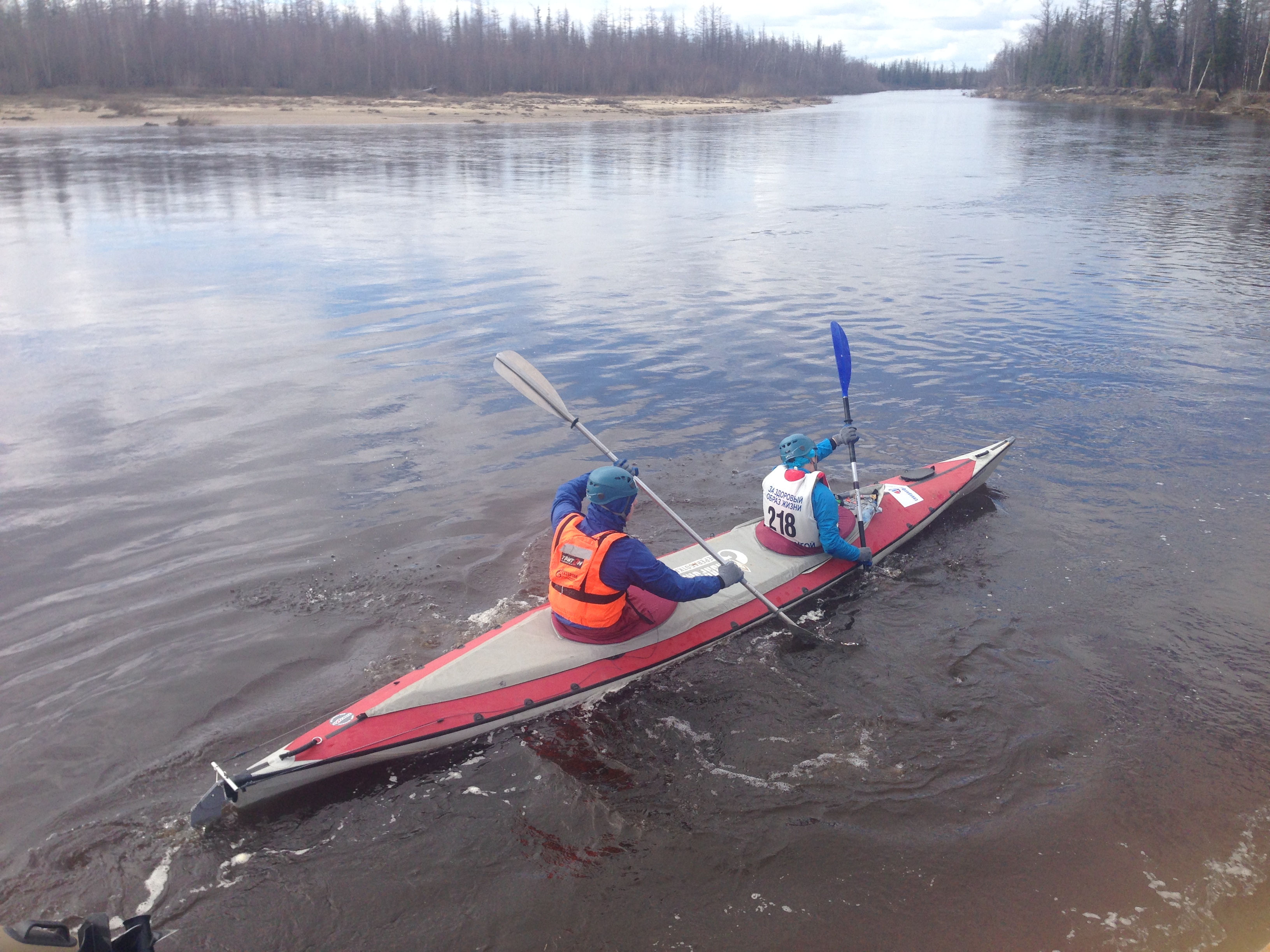 Click to enlarge a photo (JPG, 400 KB)
Like many other participants of Yaha-marathon 2016, Severneftegazprom team arrived to the river banks well ahead of the start time to check the equipment, stock up the provision and get prepared to the 60-km route that had to be overcome in 2 days by rafting on the rivers Sede-Yaha and Eva-Yaha.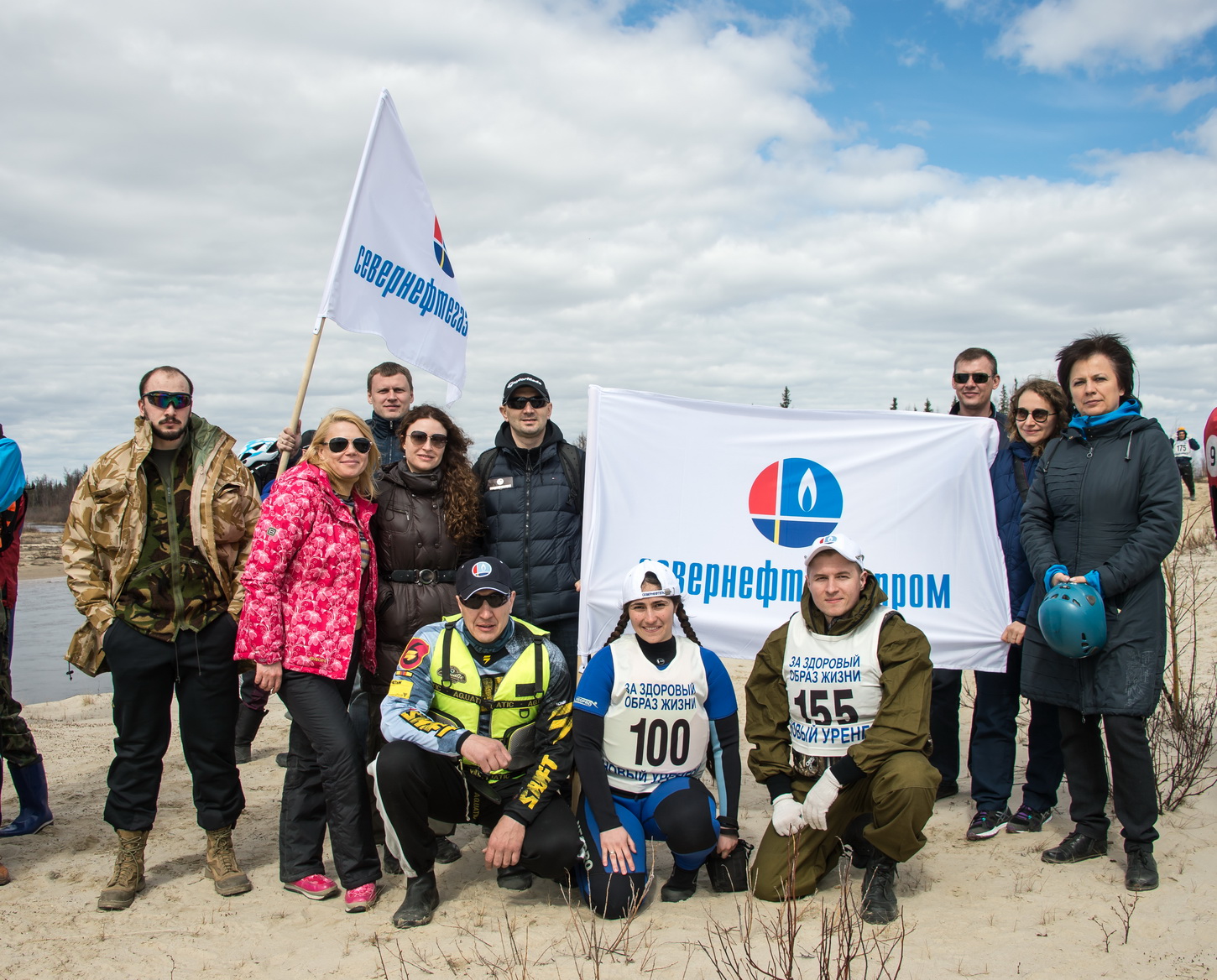 Click to enlarge a photo (JPG, 400 KB)
Vasiliy Dunaev, the team captain admitted that the competition is going to be fierce. "I am well aware of the athletes' professionalism; they are here already for the 10th time. Our team has our 1st try. The important thing for us is not to run aground and reach the finish".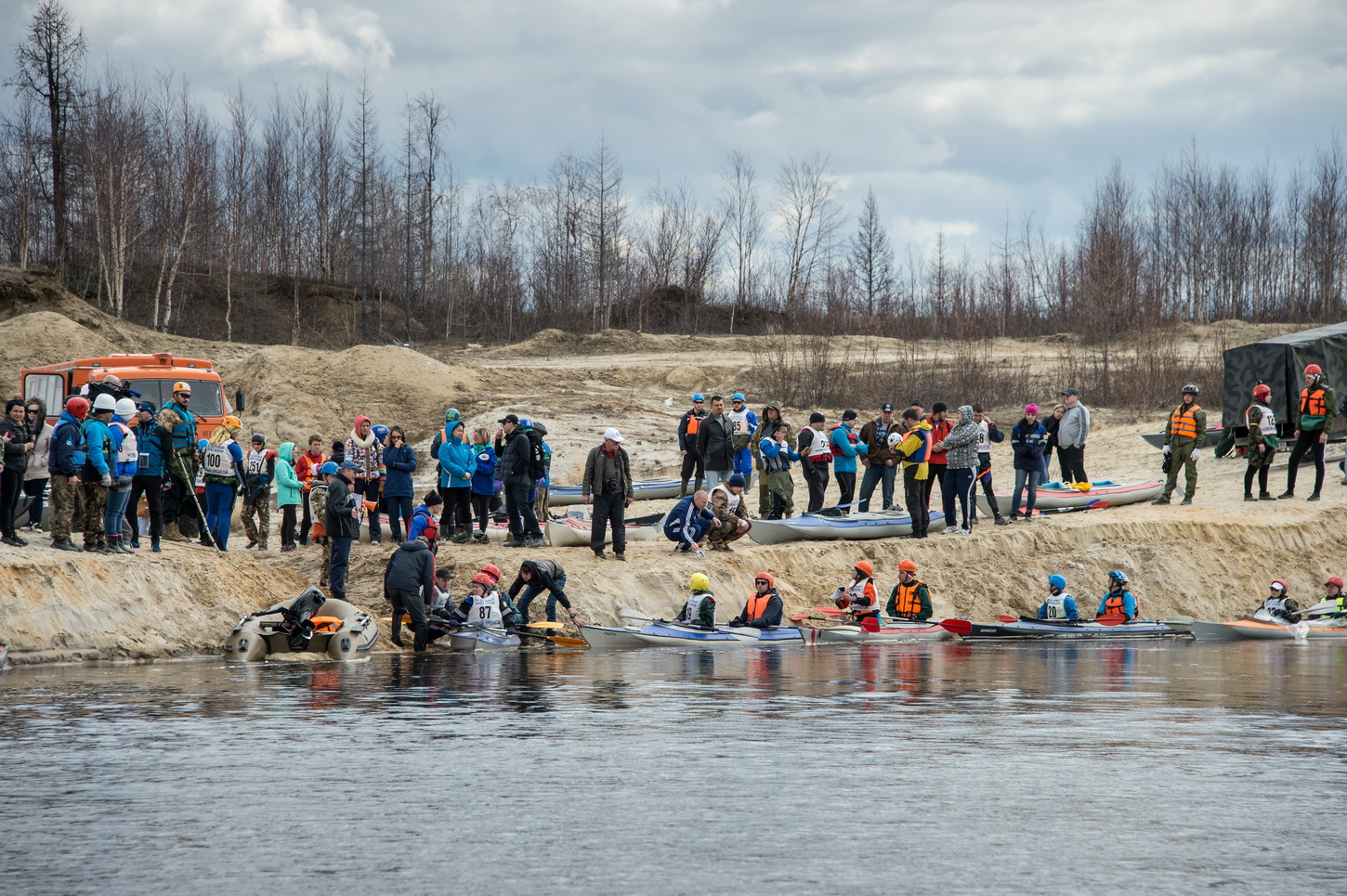 Click to enlarge a photo (JPG, 400 KB)
"The river is not that deep. There are some shallows. So the key objectives are not to catch that shallows as you'll lose time and not to turn the boat with its side to river course because you can tip over. This happened not just once. Every year, as a matter of fact", added Alexander Plesovskih, Chief Referee of the XIII Open Championship Yaha-Marathon 2016, commenting on the route peculiarities.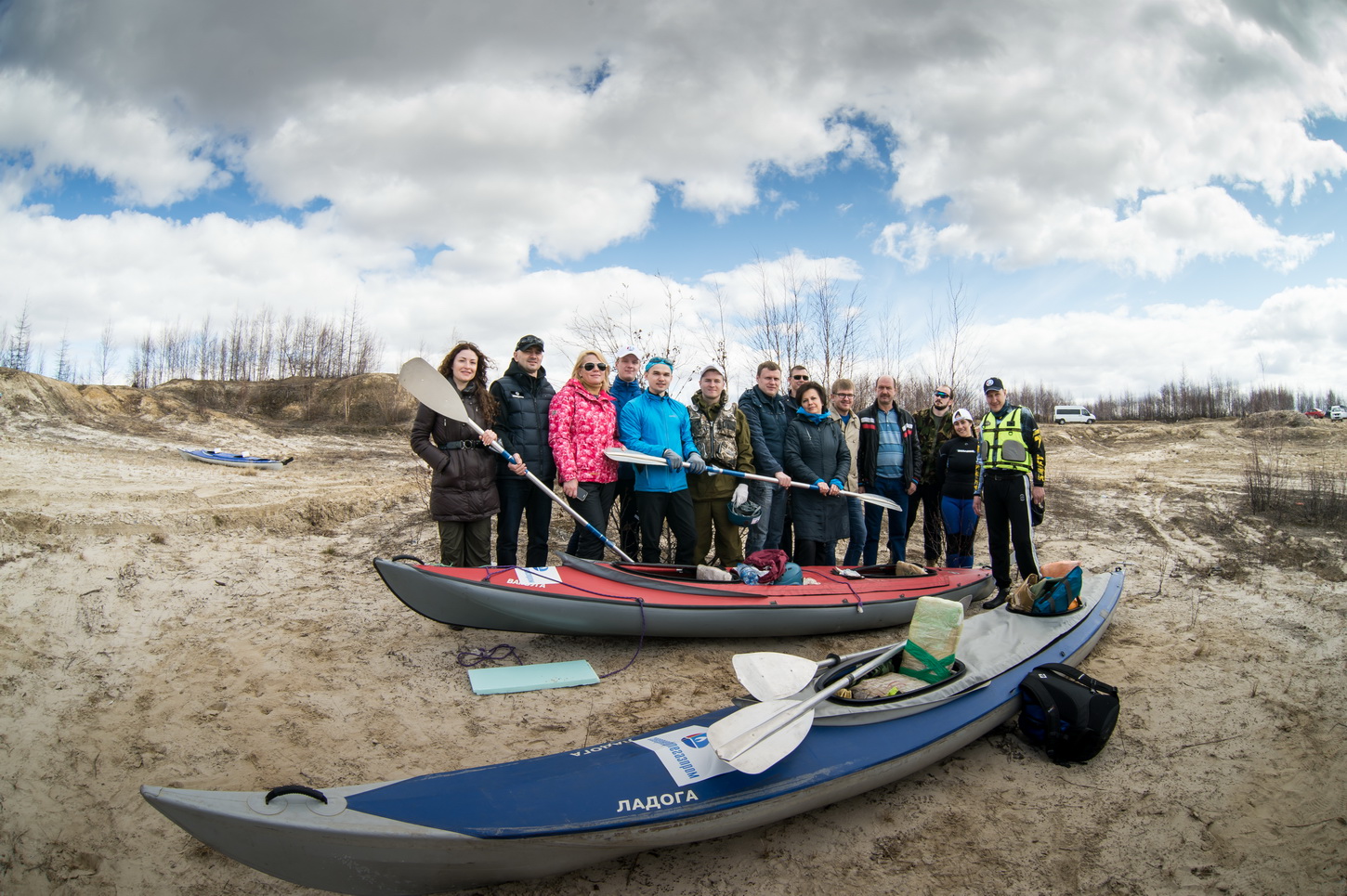 Click to enlarge a photo (JPG, 400 KB)
Notwithstanding all the difficulties of kayak's rowing, Severneftegazprom's crews have passed the test and all reached the finish. In team rating Severneftegazprom was the 8th out of 11.