News about sports events
On the 23rd of December, the 5th living quarters for staff working in shifts and the new multipurpose sports hall were commissioned at the Residential Complex of OJSC Severneftegazprom.

The Ceremonial Ribbon Cutting
Click to enlarge a photo (JPG, 3 MB)
Multipurpose sports hall is fit with all the necessary equipment for competitions and trainings in team sports. There are special rooms for darts, billiards and aerobics, as well as a spacious lounge, where workers can play table football and air hockey.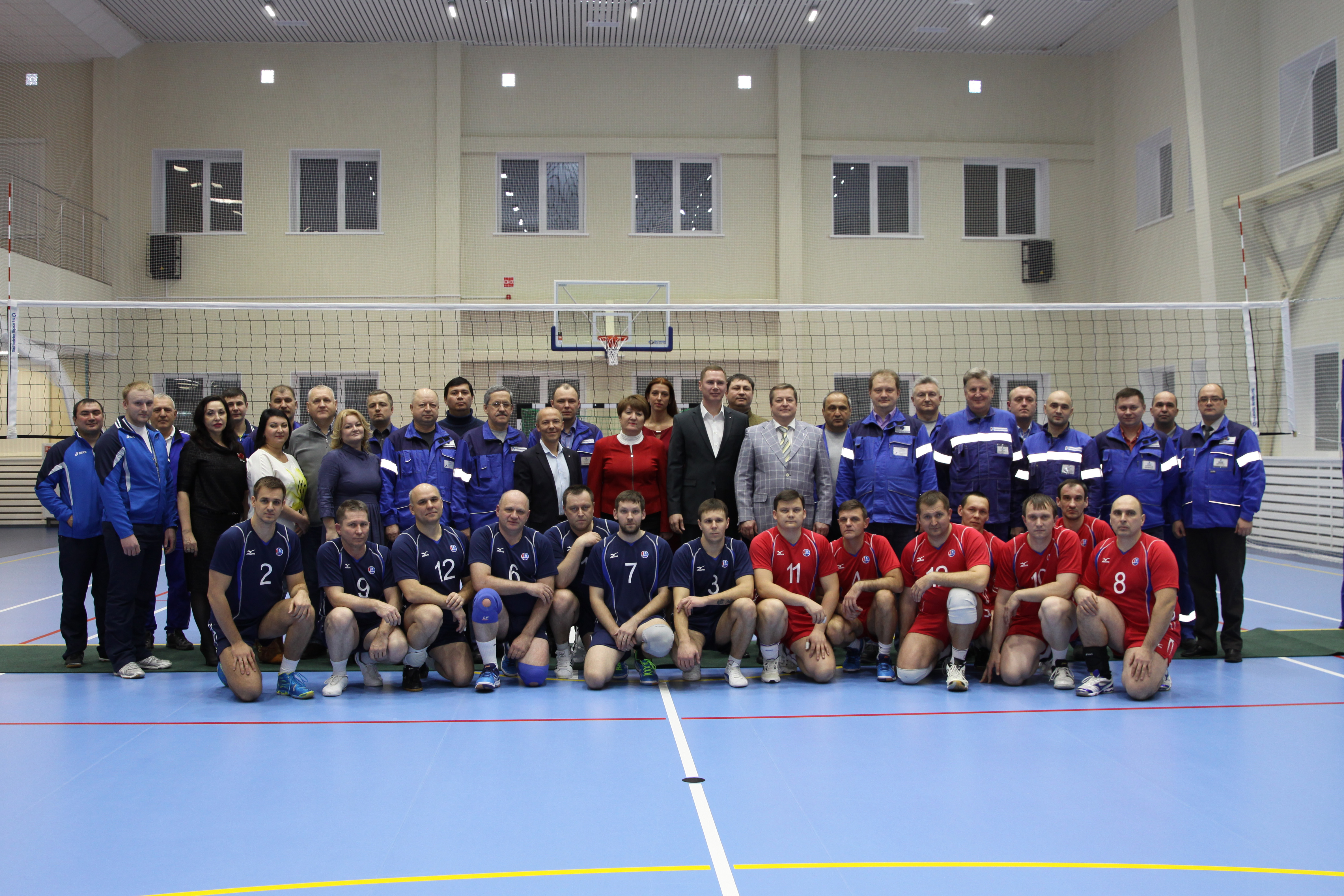 At the Commissioning of the Sports Hall
Click to enlarge a photo (JPG, 3 MB)
General Director of OJSC Severneftegazprom thanked the Company's employees and contractors for smooth and high-quality construction of new facilities. "It's a good thing when we finalize the year with such pleasant events. Let the sports hall and new living quarters become a New Year gift for all our employees", added Vladimir Dmitruk.