News
OJSC Severneftegazprom Determined the Best Innovators and Inventors
Back to news
On the eve of the Day of Inventor and Innovator, OJSC Severneftegazprom traditionally announced the results of the competition 'The Best Innovator and Inventor'. This contest is held to develop production and technological potential of the Company's personnel.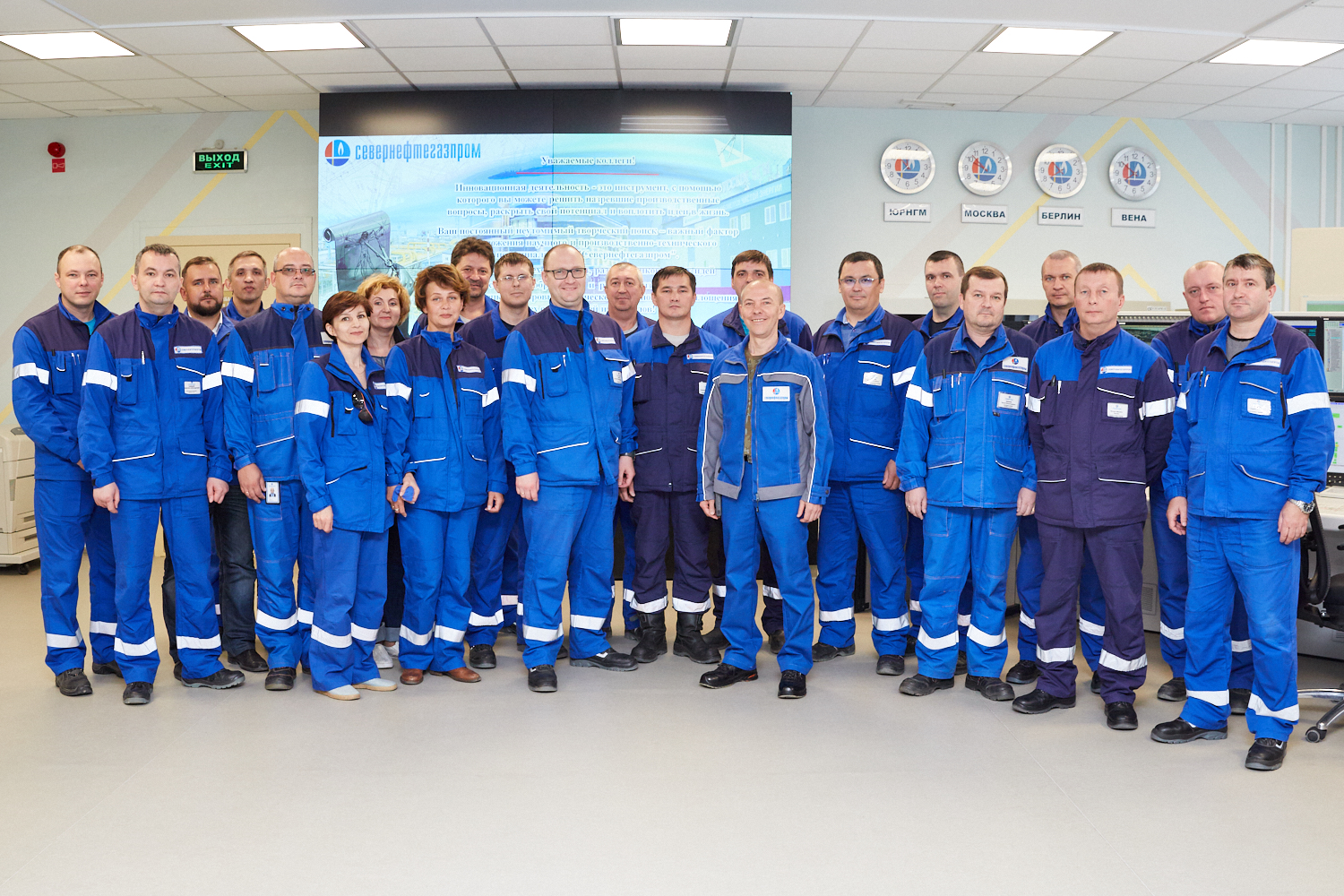 Click to enlarge picture (1,55 Мb)
The contest commission when reviewing all materials submitted adhered to the following criteria in its assessments: extent of novelty, scope of application (by one or several Company's divisions), achieved economic and management effects, complexity of the resolved technical task.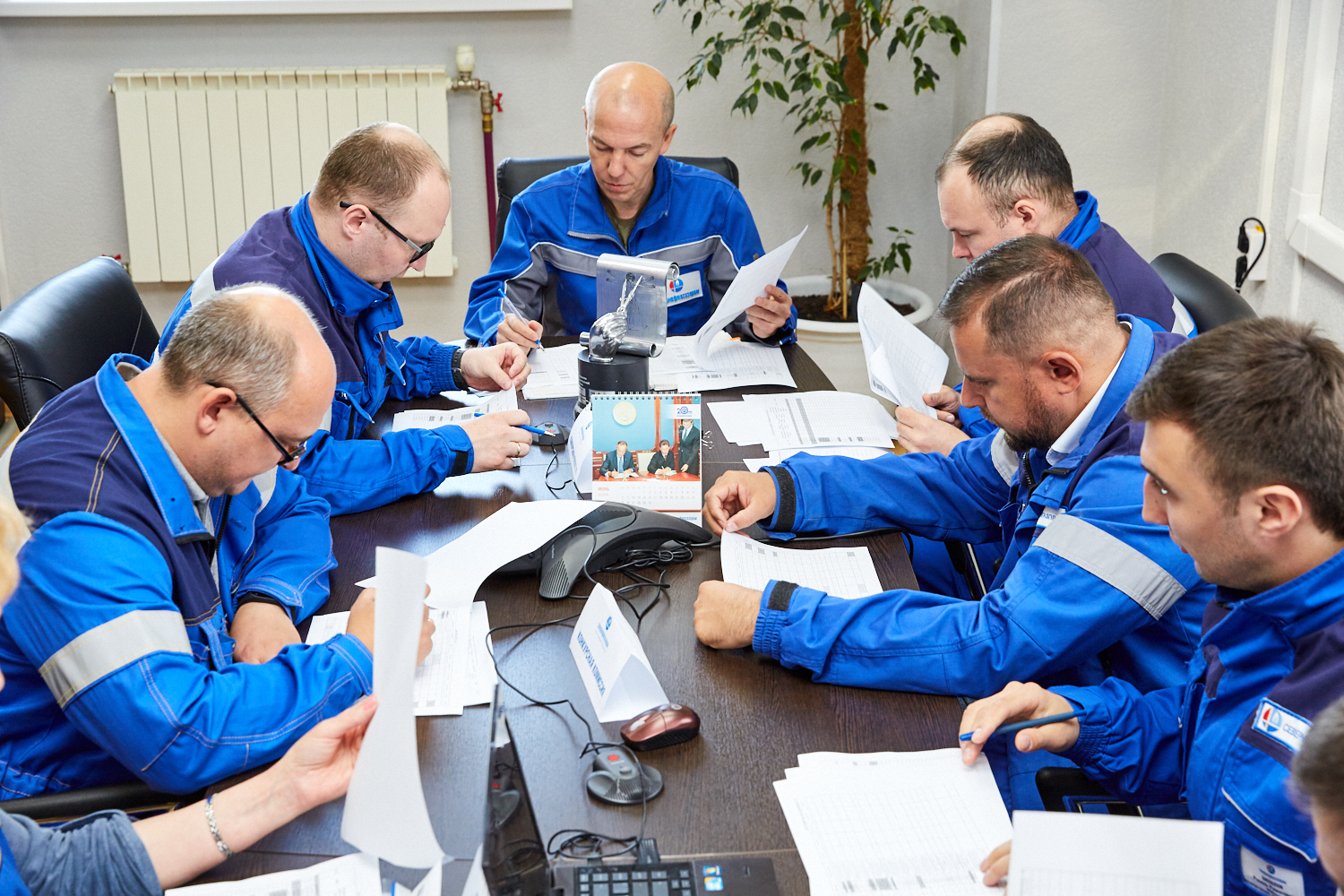 Click to enlarge picture (1,56 Мb)
According to the contest results, Pavel Khlyzov, Master of Mechanical and Repair Service of Yuzhno-Russkoye field, was acknowledged as the best innovator and inventor. He is also a co-author of innovative proposals that won in the nominations «The Best Innovative Proposal» and «The Best Innovative Proposal in the Area of Quality».
The 2nd place in tat nomination was taken by Sergey Kalinin, Head of Metrological Laboratory.
The 3rd prize was won by Aleksey Zharov, Head of Information and Management Systems.
As for the best innovative proposal, it was acknowledged to be a technical solution that is aimed to eliminate the resin seal rings damage of a centrifugal compressor's replaceable flow part. This solution significantly reduces time on rolling out the replaceable flow part during planned repairs and additional works.
This solution is a joint result of Pavel Khlyzov and Dmitry Dobretsov, Masters of Mechanical and Repair Service, as well as of Valentin Kapisov and Maksim Volgin, Mechanics of Technological Units Repair of the 6th Category. This technical solution provides social effect in order to reduce idle period and labor costs during repair of gas pumping unit.
The personnel of the booster compression station was acknowledged to be the best structural division in the area of intellectual activity.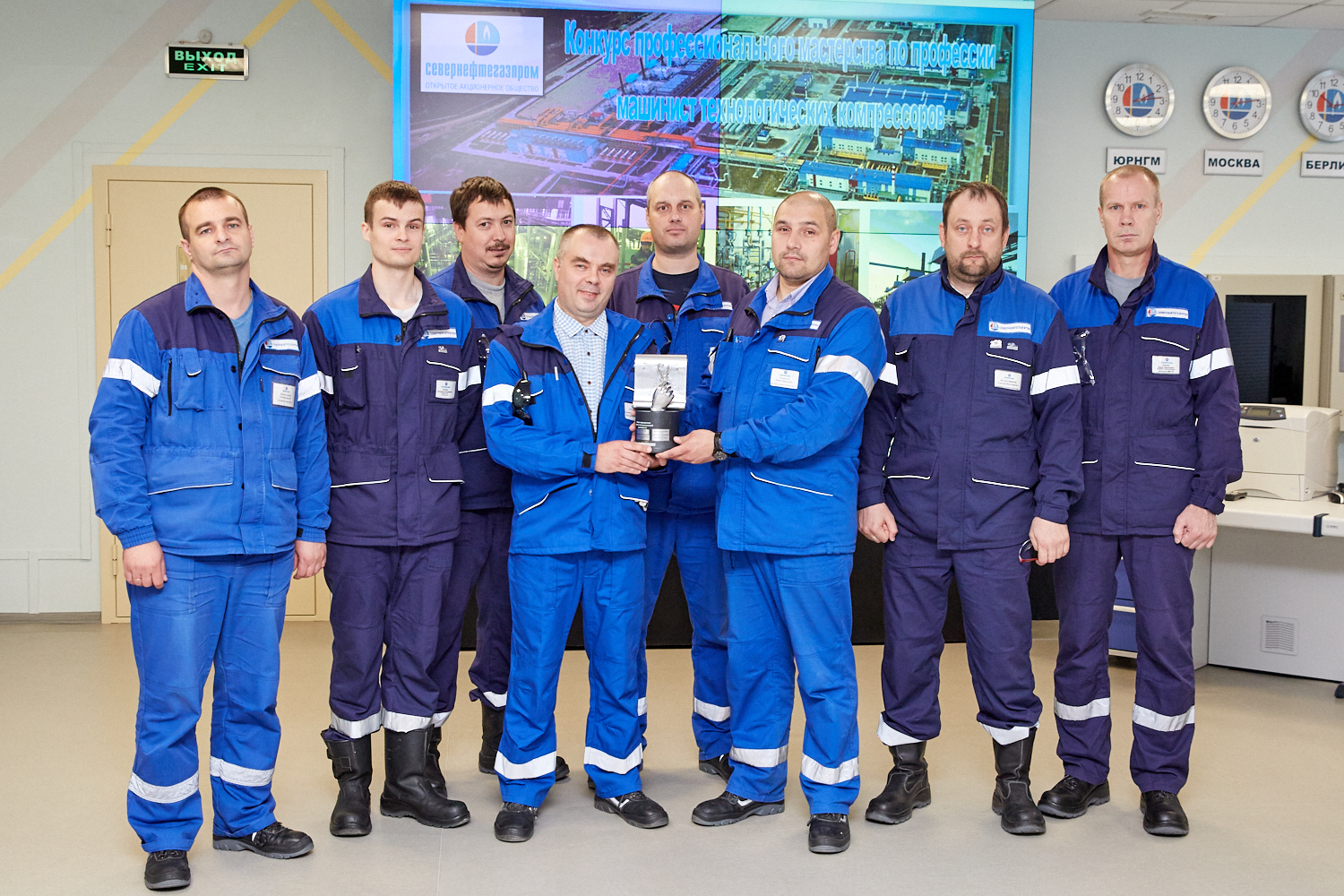 Click to enlarge picture (1,57 Мb)
Additionally, the nomination «The Best Innovative Proposal in the Area of Quality» was introduced by the decision of the contest commission, that is dedicated to the Year of Quality announced by PJSC Gazprom.
The winner in this nomination became the innovative proposal «Quality enhancement of welding operations due to the application of the device for assembling and welding of swiveling joints», authored by: Viktor Shitov, electric and gas welder of the 5th category; Yuri Spiridonov, electric and gas welder of the 6th category; Valentin Ergin, mechanic of technological units repair of the 4th category and Pavel Khlyzov, master of repair and maintenance. Introduction of this solution have social and technical effect aimed at substantial reduction of adverse production factor and at increase of quality both of welding joints and entire welding operations.
In his congratulation to the Company's innovators and inventors, Igor Dmitriev, Head of the Gas Fields, remarked, «It is hard to imagine our world without implemented inventions that have significantly changed our lives. At the core of any great accomplishment there are always the best ideas, but first of all, there are people that work to put their intentions into practice, to originally interpret them and to implement them from the technical point of view. In that case, the initial idea turns into useful, material and available reality.»