News
Vladislav Vorobyev Was Appointed Deputy General Director - Chief Geologist of OJSC Severneftegazprom
Back to news
6 September, 2016, Vladislav Vorobyev was appointed Deputy General Director – Chief Geologist of OJSC Severneftegazprom.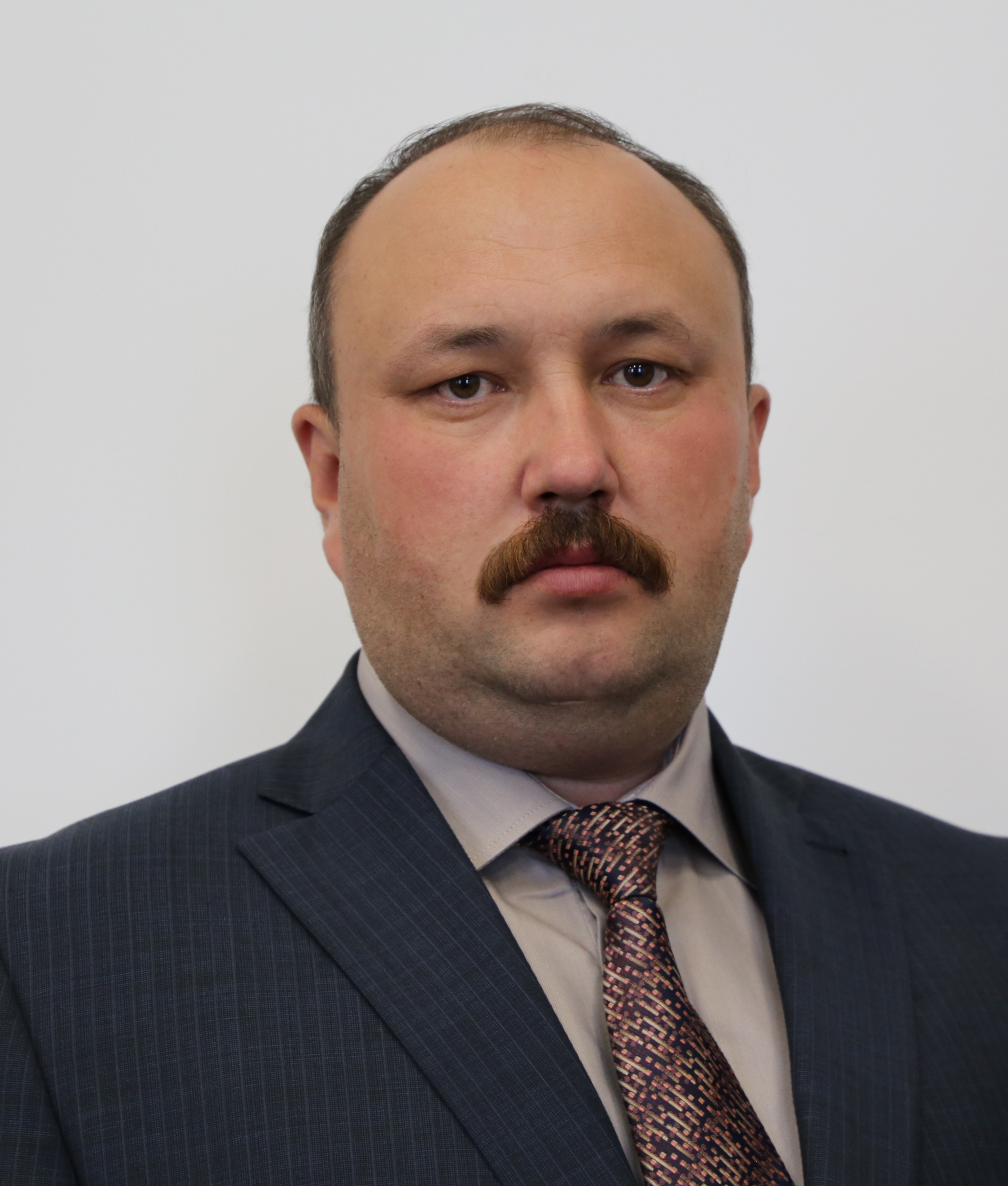 Aleksander Dorofeev that held this position since August 2001, left the Company due to retirement.
Vladislav Vorobyev was born on the 13th of December 1977 in Bolshaya Rechka village, Irkutsk area.
He graduated from Irkutsk State Technical University on the specialty of "Geology and development of mineral deposit fields".
1997 is a start of his professional experience. From 2001 till 2010 he worked according his specialty in various positions for OOO Novatek – Tarkosaleneftegaz company.
Since 2010 he worked for OJSC Severneftegazprom as Head of Development and Field Geophysics Division, since 2011 he was appointed as Head of Geology, Fields Development and Licensing Department.
He is rewarded with a Thanks Letter from The Ministry of Energy of Russian Federation for his substantial personal contribution to the development of fuel and energy sector and his long-term conscientious labor.